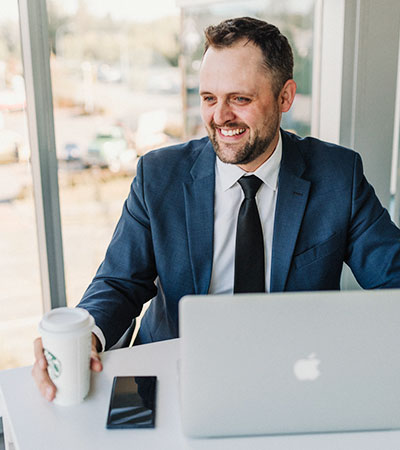 Richard Earles.
Your Trusted Broker.
We have a mortgage for that!
My name is Richard Earles and I'm your trusted mortgage broker in British Columbia and the lower mainland. I have over 11 years of experience helping Canadians buy and refinance real estate for both personal and investment reasons. I own my own mortgage brokerage and I currently have 16 active mortgage brokers working for our team. If you're looking for the best in the business, look no further – We have the resources to get you the lowest rate but also the best mortgage product that is specifically suited to your goals in real estate!
Every mortgage is not the same and we intend to educate you on the differences of each type of mortgage so you are making the most informed decision for you and your family.