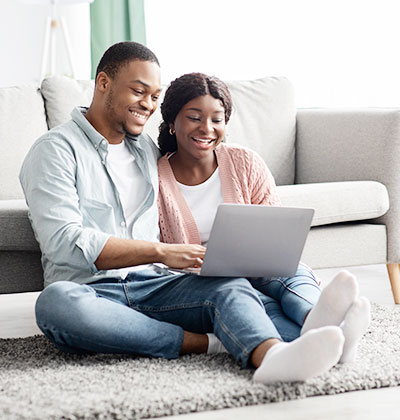 A Step-by-Step
Guide to Applying
It's Never Been Easier to Apply for a Mortgage!
A mortgage from Richard Earles can take the form of either a mortgage against your property or any other real estate you may elect to use, or simply as a mortgage to help you purchase your first home. My team of specialists and I provide real estate owners with an assortment of financing options; including first, second, and in certain cases, third mortgages. Our clients have the liberty of borrowing to finance a variety of needs, such as home renovations, buying a property, debt consolidation, a new business, college tuition, and more.
If you own your home, chances are the value it holds has increased since you bought it. With Richard Earles, our home equity loans provide you with access to the money you need, based on the ever-growing market value of your property.