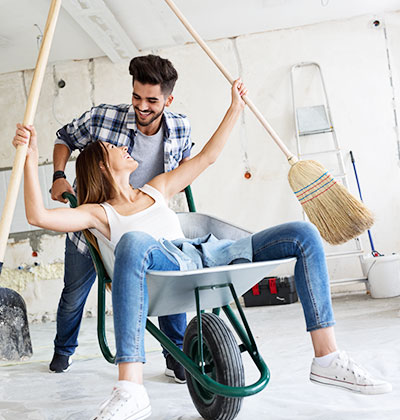 The Benefits of a
Construction Mortgage
Leverage your home's equity to get ahead.
Whether you're looking to renovate an existing property, or take on an entirely new construction project, my team and I can enable you to tap into the equity in your home to help you get the cash you need, quickly.
A mortgage from Richard Earles supplies both businesses and entrepreneurs alike with access to the working capital needed to bring business ventures to new heights. My team and I are here to provide you with the funding you're looking for; whether it be for purchasing or repairing equipment, securing a new property, increasing inventory, finishing renovations, and more.