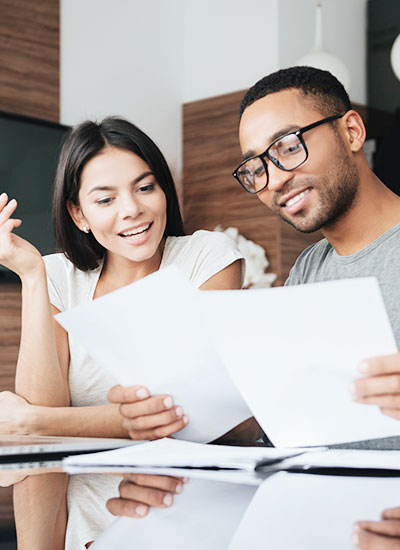 The Answers you Need
Any Time, Anywhere.
Are you thinking of applying for a mortgage soon?
While my team will work to find the mortgage rates you deserve, your ability to recognize the financial commitments associated with a prospective mortgage is an important part of selecting a mortgage you'll be able to manage in the long run. Our Mortgage Calculator gives you a better understanding of your future mortgage payments. 
My mortgage calculator lets you estimate your monthly payments and amortization schedule for the life of your mortgage. Planning to purchase a house? Take the guesswork out of your future mortgage payment by comparing fixed and variable mortgage rates, and by testing different amortization and downpayment scenarios. You'll also be able to calculate your land transfer and  tax mortgage default insurance premiums!